Let's do great things together
We would love you to come join our team to do your best work and develop as we help end homelessness in east London one person at a time.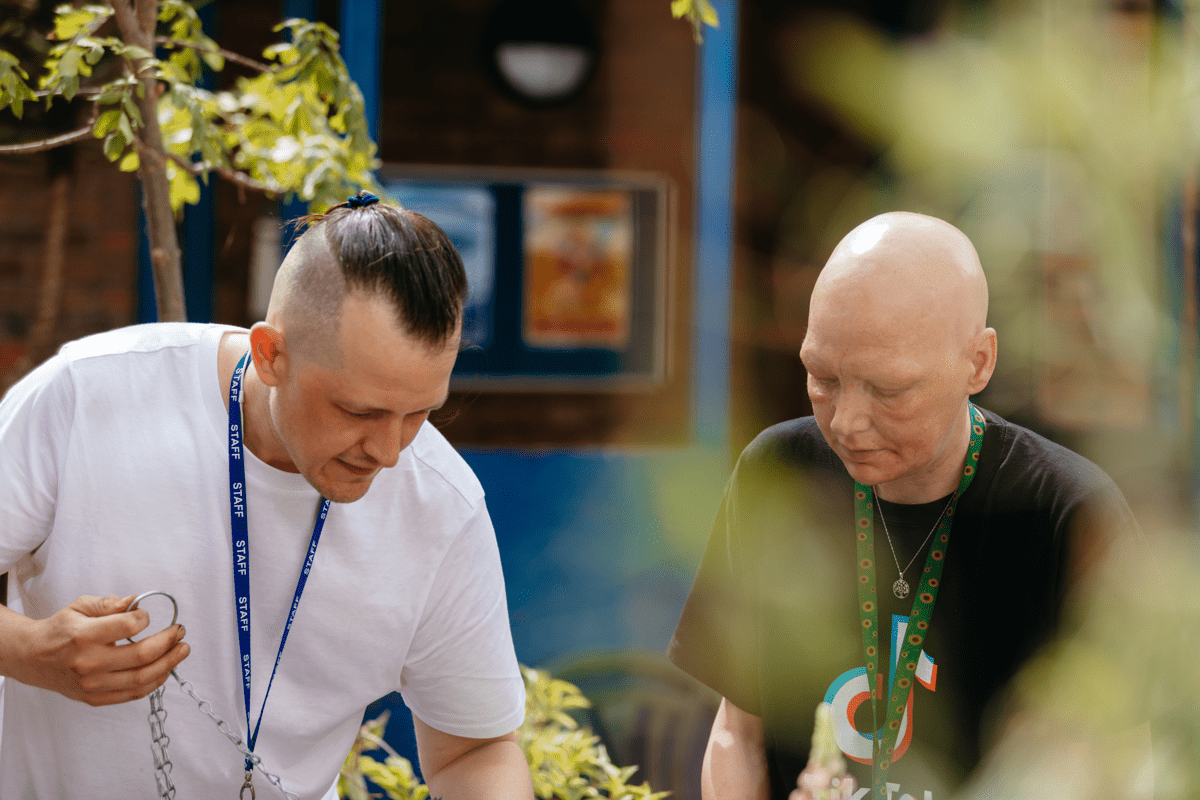 Our mission
To build hope and enable lasting change to end homelessness for people in east London. ✊
We're a growing charity, helping people who've lost their homes to regain their self-belief and rebuild their lives.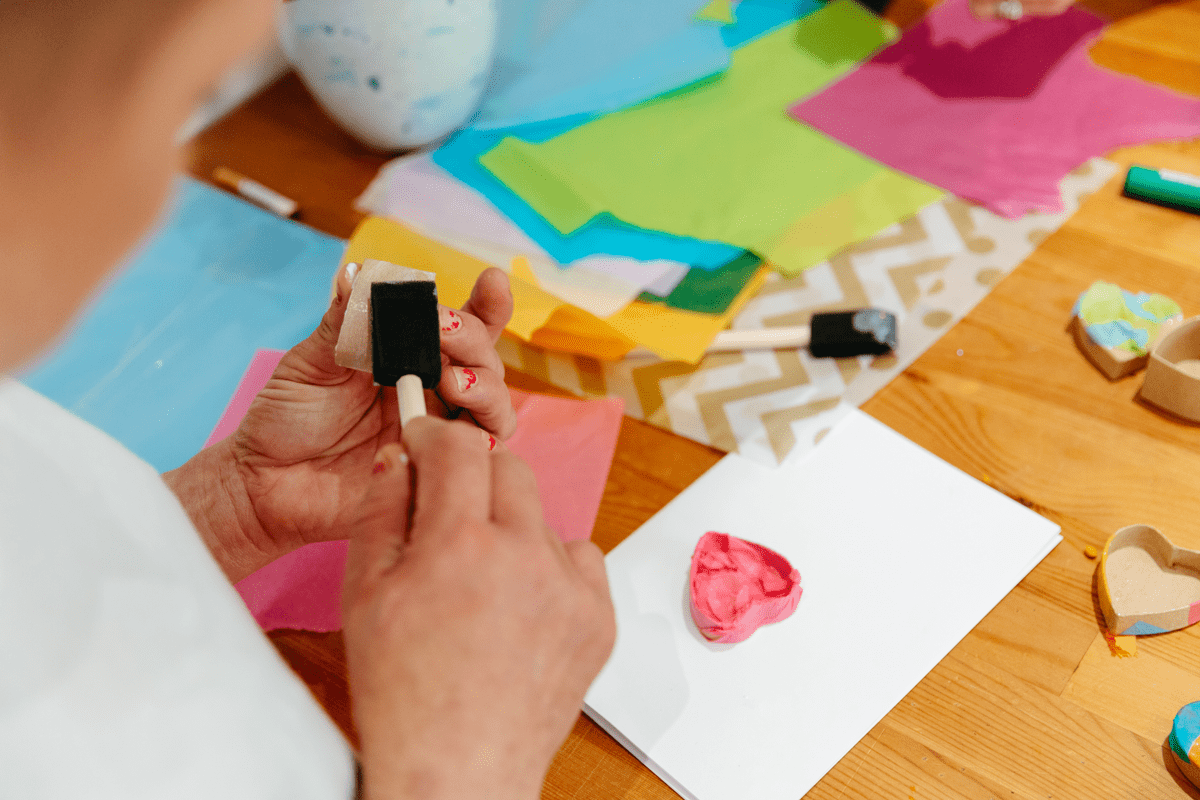 Our values
The values that are important to us are:
💕Compassion - we care about people, value their views and experiences, and put them at the heart of all we do.
🌈 Inclusion - we celebrate diversity, promote inclusivity and respect, and challenge inequality.
🌱 Growth - we support people to break through barriers and fulfil their hopes and potential.
👨‍👩‍👧‍👦 Collaboration - we're stronger and can have a bigger impact when we work in partnerships and build alliances.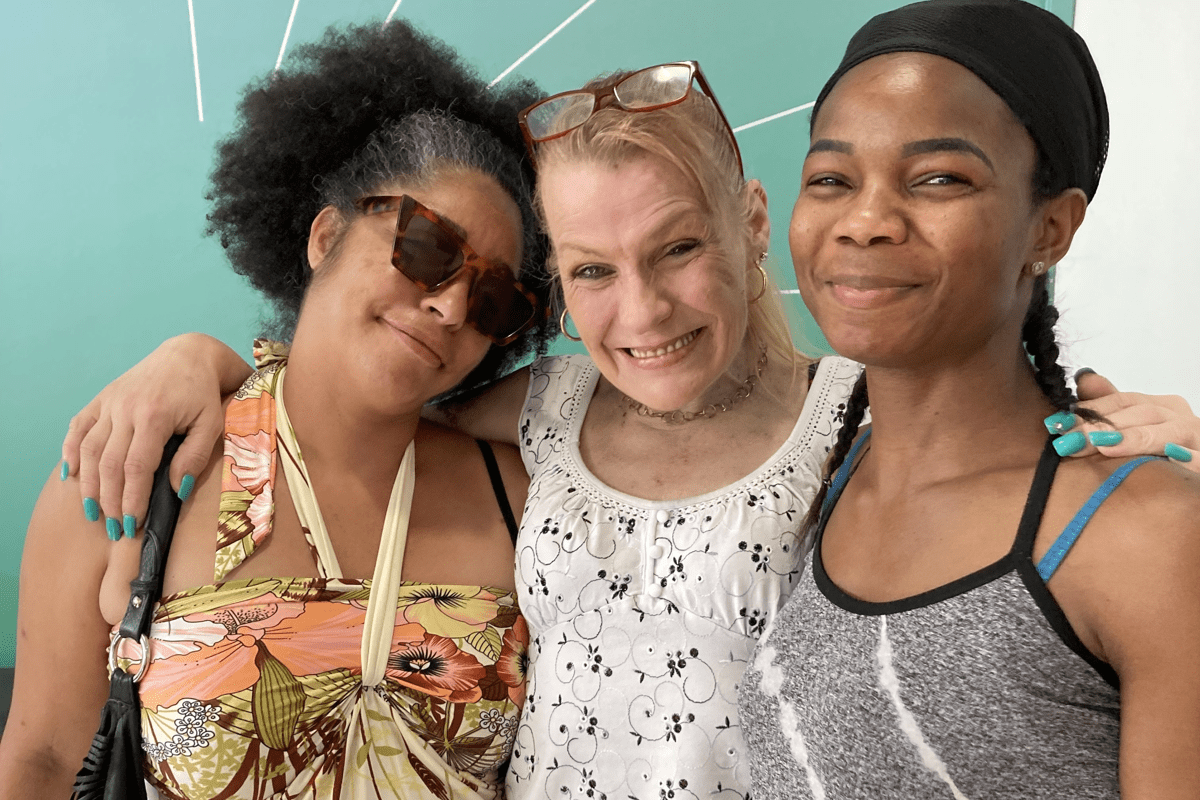 Our people
Our people are at the heart of everything we do. 😊
To deliver the best service to our residents, we need a diverse team who can bring dynamism, professionalism, energy, and tenacity to our work.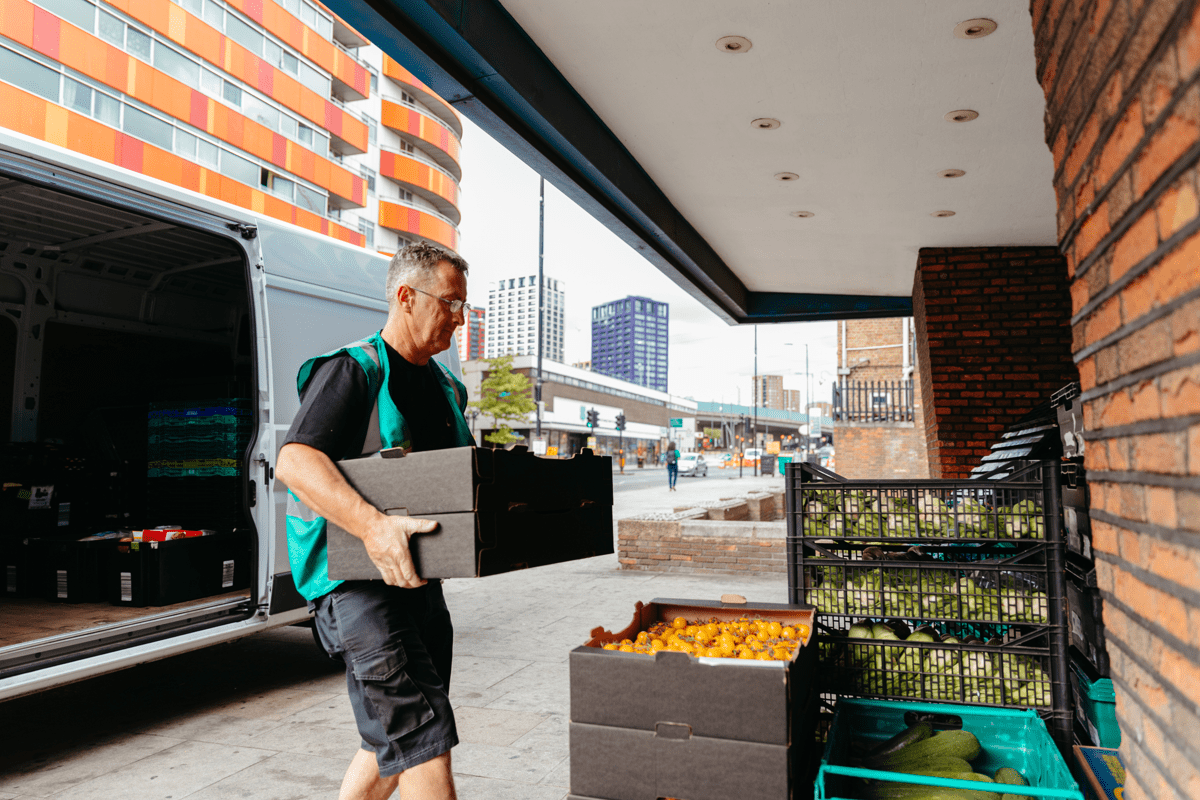 Our culture
At the centre of our culture is our shared belief in making a positive difference in the lives of people who experience homelessness or rough sleeping. We're driven by pride and passion for what we contribute to our communities in east London. Being sustainable, ethical, and responsible are important parts of who we are. We're also passionate about making Your Place inclusive and welcoming. 🏡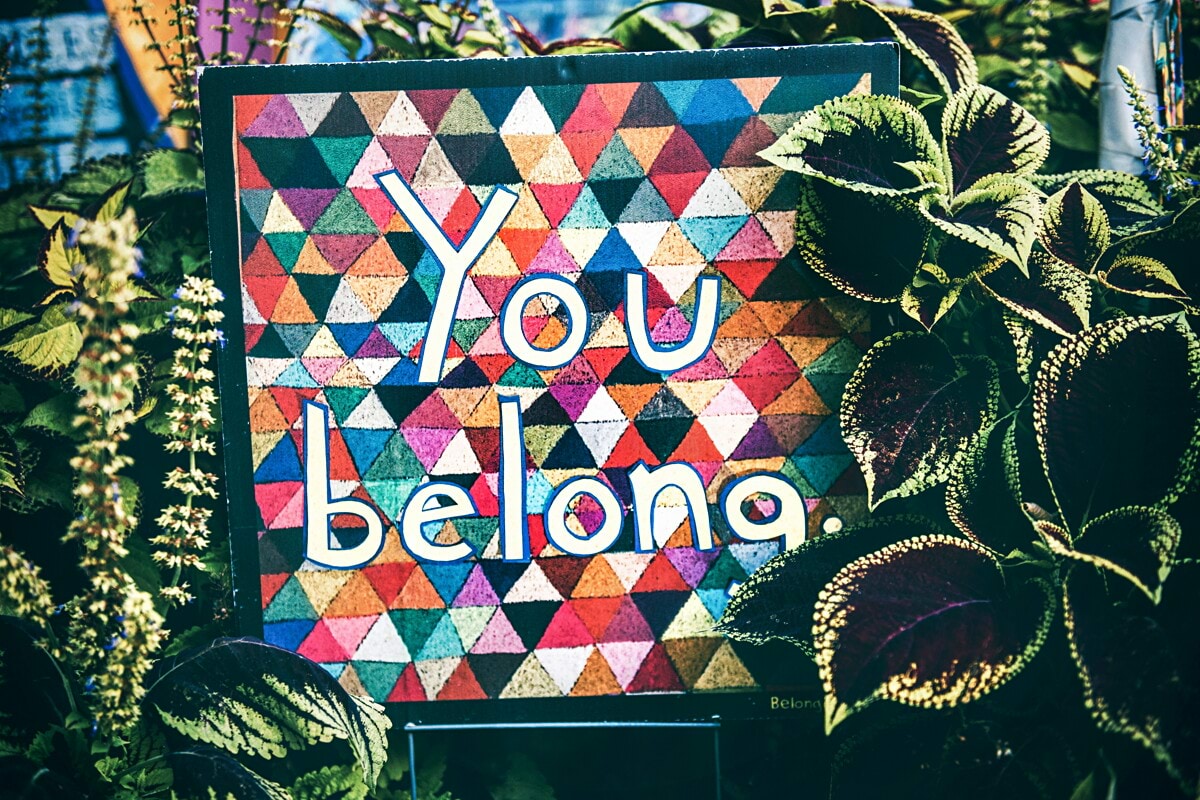 Diversity, Inclusion and Belonging 🌈
Every single one of us brings something important to the organisation. There should be no barriers to us realising our potential because of who we are or where we have come from. Therefore, our work on diversity, inclusion, and creating a feeling of belonging is so important to us ❤️. It sets out the kind of organisation we want to work for.
We take a collaborative approach and collective ownership of our ambitions, with our People team working closely with Your Place's vibrant and engaged faith networks ✨ and our Belonging Committee, to define our approach and to celebrate our rich and diverse team 🎊.
The diversity of our teams
Lived experience of homelessness
Our people love working here
"...I have been so impressed by the senior leadership team since joining. While incredibly busy, they find the time to make themselves available and listen to staff. It's great to be part of an organisation that really lives its values and puts people at the heart of decision making..."

Suzanne

Fundraising Manager

...I enjoy putting a smile on people's faces and in my role as Welcome Officer, I get to greet and welcome everyone across the board! I have benefitted a lot from the training opportunities available and see the organisation committed in making you as comfortable and confident in your roles...

Asifa

Welcome Officer

I have been working at Your Place since 2004 and have worked my way up through different roles. Starting initially as a Porter and progressing to different roles within the Customer Services team. I have developed a lot throughout the years and benefitted from a clear career path within the organisation.

Malik

Customer Services Team Leader
Our offer
Holidays 🌴

Time off to do as you please - you'll get 25 days, rising one day annually up to 30 days, plus bank holidays. You also get time off for your birthday on top of your holiday allowance!

Wellbeing 💚

We've also got fitness cost reimbursements, a 24-hour confidential helpline for practical and emotional support (for your work or personal life), a cycle-to-work scheme, up to 2 well-being days per year, and activities like group yoga classes too.

Pension 💷

Your pension will be with TPT Retirement Solutions and we match what you pay into your pension up to 7.5%. Extra money for your retirement!

Career development 📚

We all know having the opportunity to develop in your career is really important to people, so we've got different options depending on what suits your role best. It could be getting a recognised qualification, doing some internal training, working towards professional accreditation, or having a membership to a professional body.

Flexible working 🕘

We want to help you achieve the best work-life balance possible. We have made some promises to our residents about when we are around, so we just need to have the needs of your team in mind as well as the organsiation, to get the best out of it.

Employee socials 📅

Fun at work is important too! Some of our teams help organise social events every quarter with special events planned for the summer and winter - get involved!

Office equipment 💻

You'll get the best possible IT equipment and if your role involves working remotely, you can order items like desks, chairs or other equipment to help with your comfort and wellbeing.

Discounts 🛒

You'll have access to discounts for holidays, shopping, eating out, and loads more with our Proud to Care scheme.

Family friendly 👪

We have a variety of family-friendly leave available to all employees for maternity, paternity, and adoption.

We've put together this employee benefits package to make sure we give our best so you can give yours!
We've been recognised
We're not the only ones who think we have a brilliant place to work. Check out some of our most recent achievements.
See what we have been up to
Check out our social media channels and why not follow us to keep up to date with what we get up to.
About Your Place
Your Place where homelessness is solved one person at a time.
Your Place is much more than somewhere to call home. We work one-to-one with people experiencing homelessness, helping them to regain their self-belief and rebuild their lives. We can't end homelessness for everyone overnight. But we can solve it one person at a time.
We run two main services from our base at 81 Barking Road - our core hostel (which accounts for approximately 80% of our bed spaces) supporting people experiencing homelessness with low to medium support needs, as well as our intensive support service for people who need extra help on their journeys.

You can find out more about how we help people by visiting our website.
Registered Charity No. 1147794 - in England and Wales

Registered Company No. 08075329 - in England and Wales
Registered Office: 81 Barking Road, London, E16 4HB
Already working at Your Place?
Let's recruit together and find your next colleague.